Our Mission Is to Help Reduce the World's Dependence on Pharmaceuticals and Provide Choices That Allow Our Customers to Live a Balanced, Healthy Lifestyle.
At Vida+ we're dedicated to helping you improve your health and wellbeing, naturally. Bringing together ancient plant-based medicine traditions and modern naturopathic science, we produce premium, non-psychotropic hemp CBD extract products that help turn your busy life into a harmonious one.
Our broad-spectrum hemp extracts sourced from artisan growers, then carefully cold pressed to preserve the full spectrum of phytonutrients, terpenes, and cannabinoids. Crafted by professionals, our oils and capsules are produced to strict clinical quality standards and laboriously tested for potency, quality and purity that you can trust.
Core Team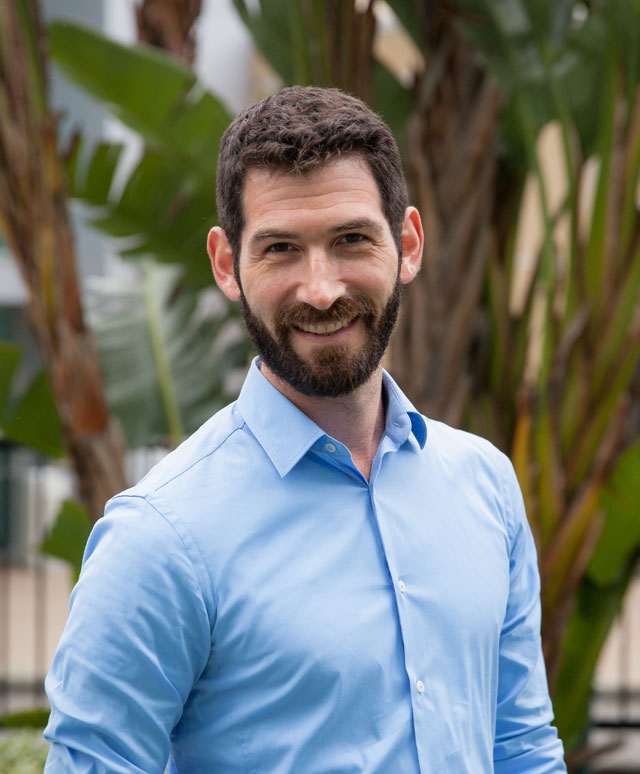 Adam Borson
Clinical Sales
Adam Borson is our Sales specialist with a deep knowledge of science and the health industry. With a passion to improve the quality of people's lives, Adam's consulted in all areas of healthcare, from hospital networks to biotech to medical devices. He is also a Board Member for the University of Michigan Alumni Association (GO BLUE!), and enjoys doing stand-up comedy at open mics.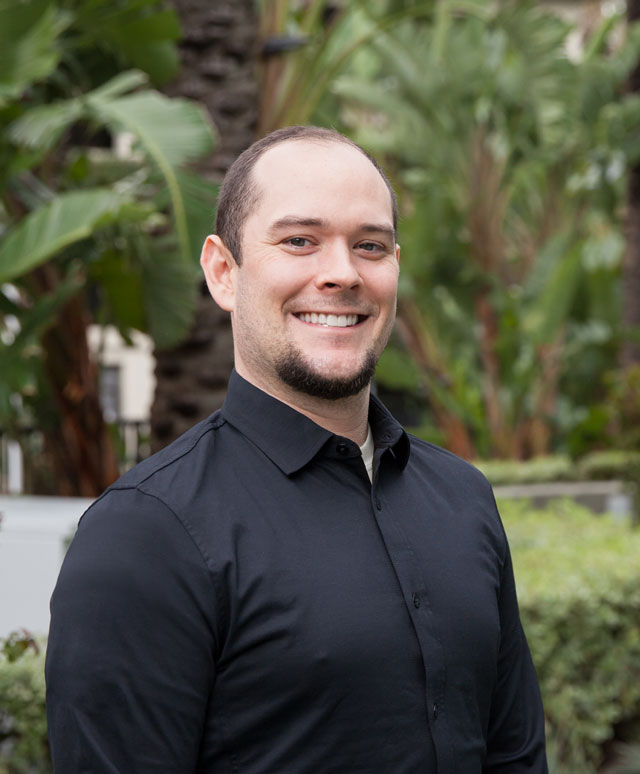 Graham Magee
Quality Manager
After almost a decade spent working in the hemp industry, Graham is using his expertise and knowledge to ensure that only the best quality products hit the retail shelves. In 2012, he found himself in a room with three families that would change his life forever. After hearing their testimonies on how CBD specifically gave them a second chance, Graham jumped in with both feet and never looked back. He spends his spare time with his wife Breann and enjoys playing baseball.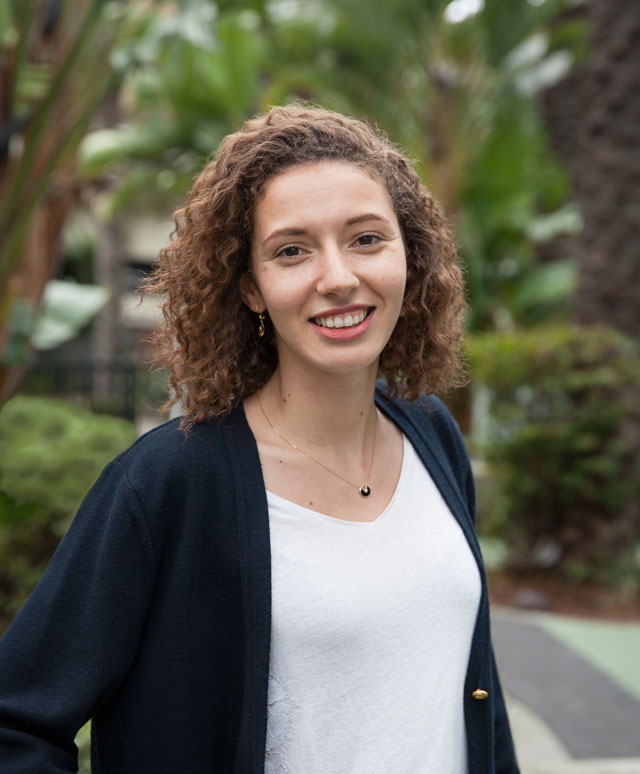 Melanie Lebon
Customer Support
Because nothing is more important than happy customers, Melanie takes her role of customer support at Vida+ very seriously and enjoys connecting with our clients. With a background in the cosmetic industry, she is no stranger to that feeling of well-being customers are looking for. When off the clock, she is always experiencing new food recipes, trying to recreate some of her favorite French dishes.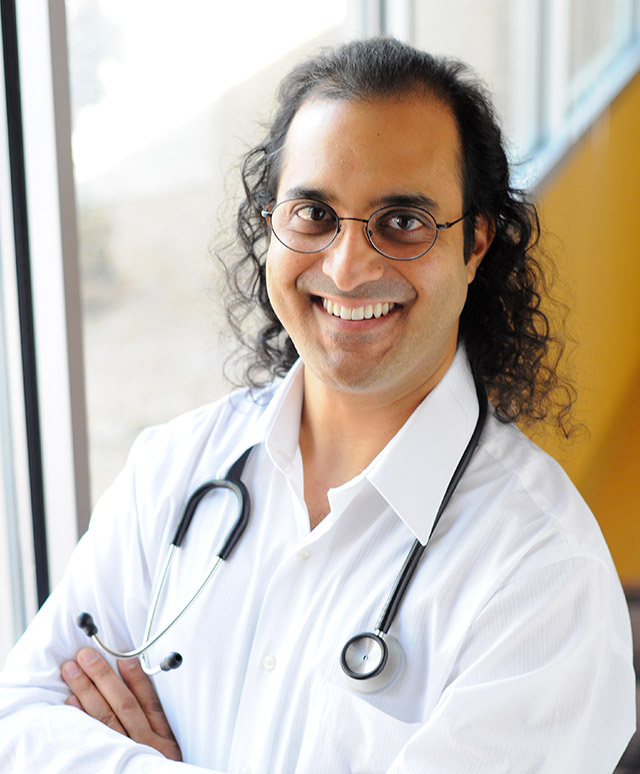 Dr. Sunil Pai
Clinical advisor
Sunil Pai, MD is the Clinical Advisor for Vida+. He is internationally recognized as an expert in Integrative Medicine and health activist in the wellness industry. Dr. Pai specializes in custom formulation of dietary supplements including vitamins, minerals and CBD (cannabidiols) using safe, clinically effective ingredients. His clinical experience of studying and using CBD for a variety of health conditions in his patient makes him a real asset for Vida+.
Partners
Folium Biosciences
Folium Biosciences is a Colorado headquartered hemp research, development, and extraction company. They are the largest, fully vertical cannabinoid biomass producer, and extractor in North America. Folium sources broad spectrum hemp oil (with non-detectable THC), water-soluble powders, water-soluble liquid nano-emulsions and finished goods throughout the United States and much of the world. The company's emphasis is on research, product development and clinical science which is reflected in state-of-the-art extraction processes and advanced formulations, resulting in multiple pending patents.
Flora Research Laboratories
With over two and a half decades of expertise in natural products chemistry and phytoforensic science, Flora Research Laboratories is a leading expert in botanical identity and dietary supplement testing.
Proud Members of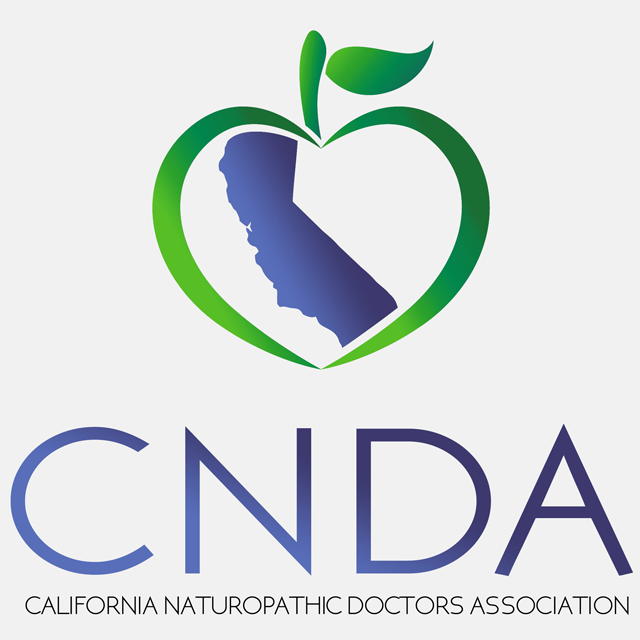 California Naturopathic Doctors Association
CNDA strives to advance the field of naturopathic medicine and make integrative healthcare accessible to all Californians.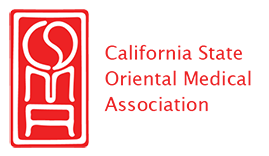 California State Oriental Medical Association
CSOMA's mission as an association of licensed acupuncturists is to enhance the health and well-being of the general public in a caring and ethical manner.